Vintage Minor Register

---
Join the Vintage Minor Register!
To join the Register, simply download the membership form here.
and return it with your subscription. Welcome to the Register!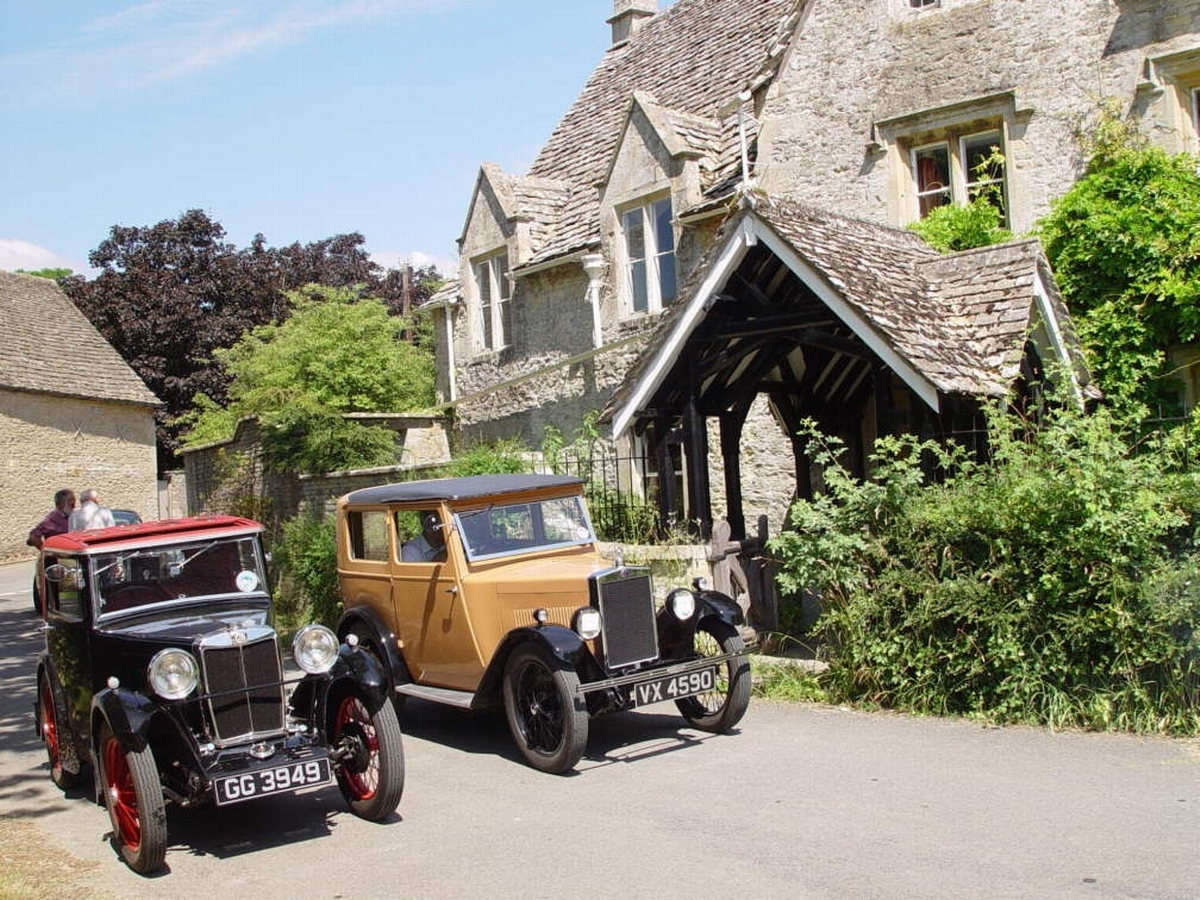 The Vintage Minor Register is a worldwide club for owners and enthusiasts
of pre-war Morris Minors (1928 to 1934) and M Type MG's (1928 to 1932).
We currently have just over 200 members in the UK, Australia, New Zealand,
Holland, Germany, Ireland, the USA and elsewhere.
While all owners of pre-war Morris Minors (both OHC and SV) and M Type MG's are warmly invited
to join, membership is open to all enthusiats of these cars.
---
Benefits of Register membership include:
Quarterly 48-page all colour Magazine
(Download a sample Magazine here)
Online Discussion Forum
Monthly e-mailed Newsletters and News Alerts
Access to the Members' Area of the website
with a wealth of data including the Master Chassis Register, Memebership List, image galleries,
technical and historical data, period brochures and much more.
Annual Summer Rallies
Spring and Autumn Pub Meets
Free For Sale and Wanted adverts
Batch production of spares
---