Nearly ready!!
VG is nearing completion. 10 years after buying her from a farm in Bungay she is back on the road. I took her for a little drive and all the mechanical bits are fine and functioning as they should!
Next thing to do is to get a dutch registration and hopefully freeze the original one. wouldnt like to see VG2007 on a new Merc.............
So off to the dutch RDW for a licence and on with the beading and another couple of small jobs.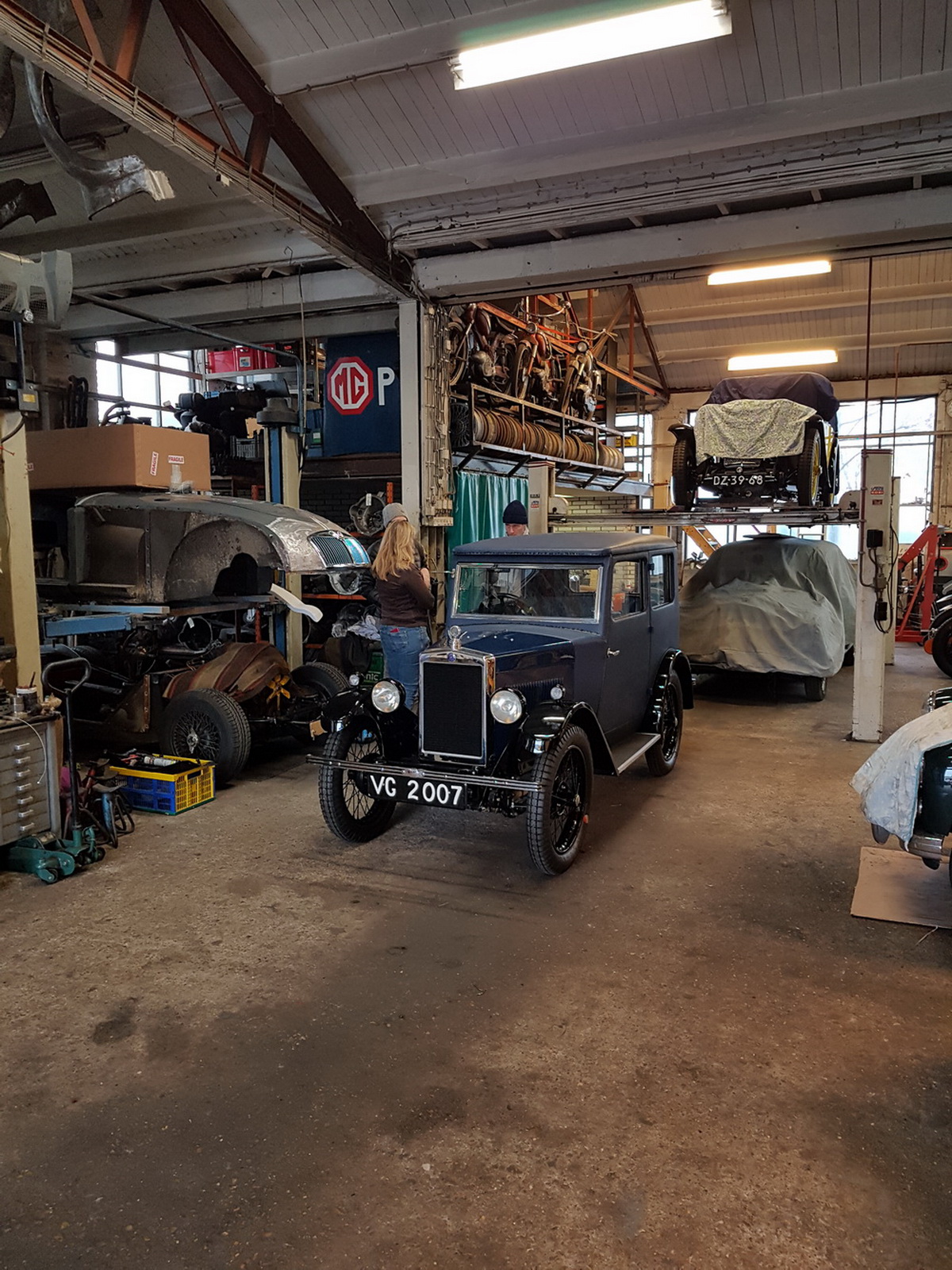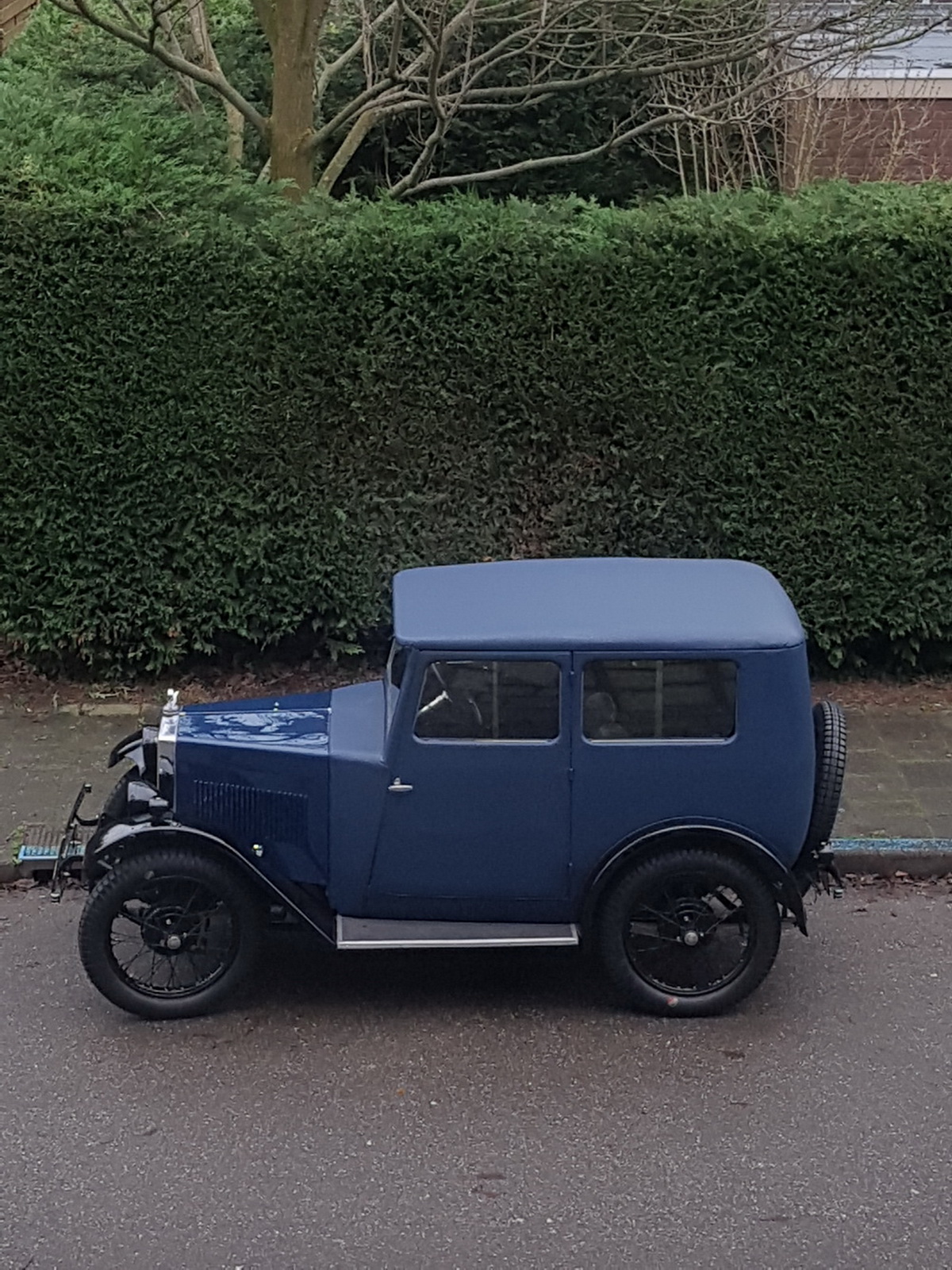 Regards Halbe